Products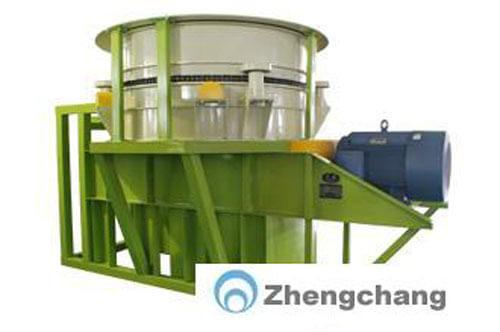 1. Feeding through turning top part,cooperating with conveyor, high degree of automation. 2. With embedded widened rotor,ultra-thick wear re...
See all Products
1. Feeding in full width of side,applicable for two persons throwing material at the same time with big output. 2. With embedded widened rot...
See all Products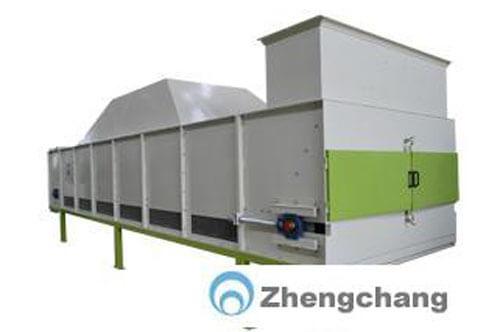 1. The cooler for forage briquetting section,high output,low energy consumption,stable and reliable operation, wide applicability,suitable for ...
See all Products
Technical Support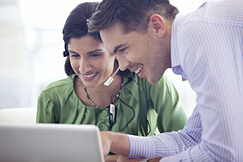 Classification of extruder, in terms of structure: single screw extruder and double screw extruder. The structure of single screw extruder is simple, while the double screw extruder is complex, which ...
See all Services
Who we are?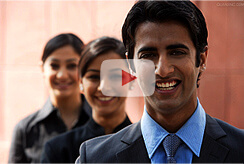 Zhengchang, established in 1918, has made constant innovations in feed machinery industry and accumulated a wealth of experience in tackling the various challenges facing fee...
See all Introduction
News & Events